Take advantage of our Air Conditioning
Fall Service Special:
$110.00 + HST
*Cannot be combined with any other offers.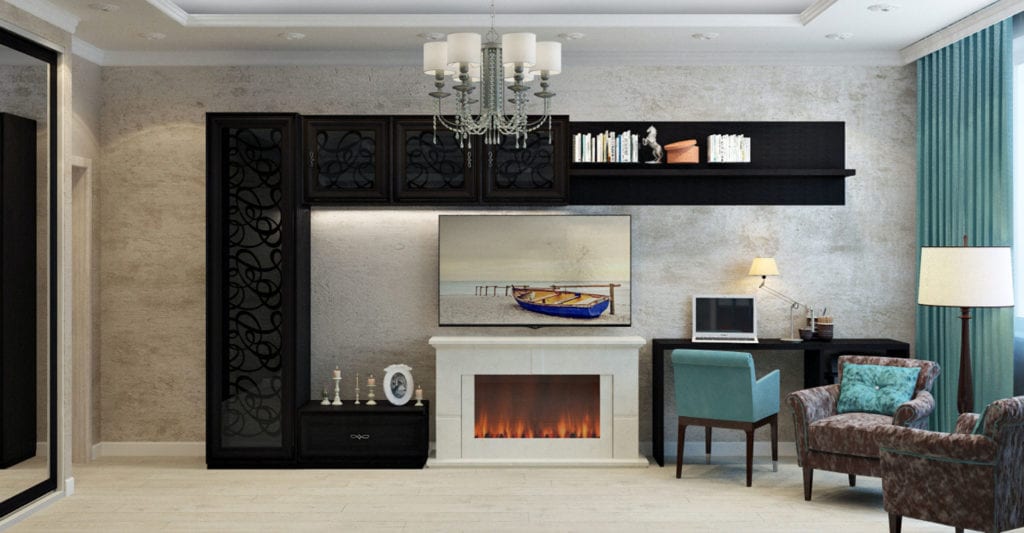 For Emergency Service Call: (905) 471-1748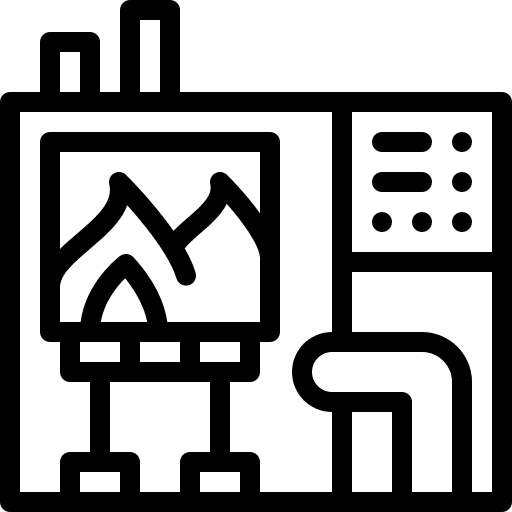 Our high efficiency furnaces will make sure you enjoy years of trouble-free use thanks to our professional, no-mess installation.

We don't just supply and install air conditioners; we work with you to find an efficient and affordable match for your home and your budget.

A humidifier can relieve cracked skin, itchy eyes and sore throats, returning your home to the comfortable place it ought to be!

An air cleaner is a great way to deal with allergies and make your home a  more enjoyable place to live.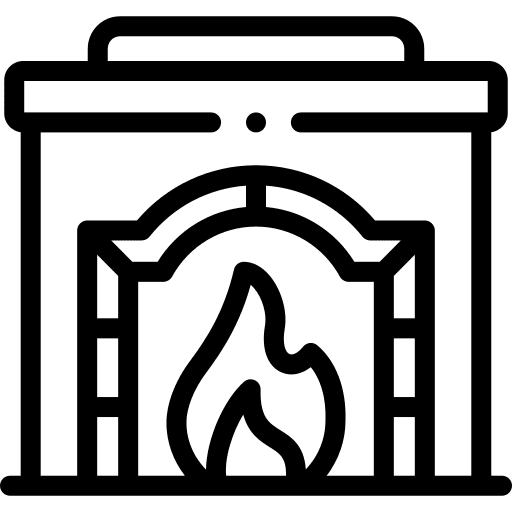 Gas fireplaces are more exciting and affordable option, you can have great looking fireplace with just a click of switch.
We can install conventional or tankless hot water heaters and can repair most makes and models.
Fully Licensed and Insured
Our technicians—fully licensed and insured—bringing over 30 years of experience to each and every installation, repair and maintenance call. What's more, we take care around your property and take pride in our work. Give us a try; we know we will provide the first-rate service you are looking for. Like our slogan says "Craftsmanship, A Fine Tradition"
Refer your friends for exciting offers!
A referral program for our existing customers. If a major piece of equipment is purchased from the referral, you get $50 or a free service call.
Schedule a Free Estimate
Get in touch with us for a FREE no obligation estimate on new equipment. Our sales people are also our service people and will provide quotes for home comfort systems that will meet your needs and budget.
Markham Heating & Air Conditioning
Dependable Installation, Maintenance and Repairs
A family owned and operated business since 1983, Markham Heating & Air Conditioning helps homeowners throughout Markham, Richmond Hill, North Scarborough and the surrounding areas stay comfortable year round. Our technicians install, maintain and repair all major brands of heating, air conditioning and air quality systems—at prices that are hard to beat!
Service that Works!
Whether you're in search of a new high-efficiency furnace or your air conditioner is in desperate need of a quick repair, you can count on Markham Heating for expert service.
5% Senior Discount on Service
*Cannot be combined with any other offers.
Dear Sir,
To inform you of one of my most pleasant tasks of home maintenance, the representatives of Markham Heating and Air Conditioning just installed for me and my family a new Air Conditioning unit. From the first rep, to the three installers we were treated with professionalism, courtesy, total honesty, and great, great workmanship! To create a "non-descript" item, to a thing of beauty, takes craftsmanship and loyalty! Thank you and your employees for a job well done!
Continued success to you and your employees! With total satisfaction!
Yours Truly,
G.R.